Soft Wash Roof Cleaning Specialists In Peterborough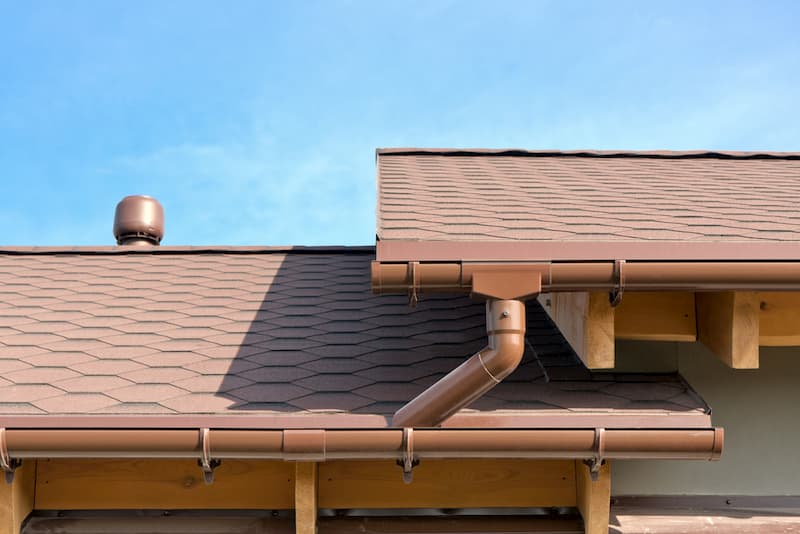 Your Peterborough home is your safe haven. Roof cleaning can ensure that it remains as such. Many homeowners don't realize the difference that having their roofs regularly cleaned can make for their homes in the long run.
Our professionals at Professional Pride Pressure Wash, on the other hand, understand completely. We want to make sure that your home and your roof remain in their best condition for as long as possible. With our knowledge and experience in pressure washing for Peterborough residents and businesses, you can be sure that your home is in good hands.
Soft Washing Gently Cleans Roofs
Roof cleaning is a very sensitive project and needs to be done with the utmost care. When it comes to pressure washing, it's always important to make sure that the proper PSI is being used (too soft and you won't achieve a proper clean, too hard and you could cause damage), and it is especially true in the case of the roof. Your roof is strong but needs to be given a proper soft wash in order to ensure that the surface does not get damaged unnecessarily.
As professionals and experts, we understand how important it is to be gentle on your roof. When we do the job, you can rest assured that we will be very careful to give your roof a thorough clean while also remaining perfectly intact and in its best condition all around. Let us worry about your roof so that you don't have to.
Benefits Of Professional Roof Cleaning
You probably don't think much about your roof on a daily basis, so it's understandable that cleaning it may not be on your list of priorities. However, roof cleaning, much like general house washing, is extremely important routine maintenance for all homeowners.
A clean roof is a safe roof. A proper soft wash can rid your roof of damaging debris and other harmful things like mold, mildew, algae, and more.
Having a professional regularly clean your roof ensures that someone is keeping an eye on it for any potential damage. Whether it's a loose shingle, a newly forming crack or hole, or anything else, you could prevent repairs and replacements by catching signs of damage early.
Prevent bugs or other pest issues with a clean roof.
A clean roof can raise your home's curb appeal and value.
If you are looking for a roof cleaning service for your Peterborough home, call us today at 705-808-4867 to schedule a service.
Our Recent Roof Cleaning Proejcts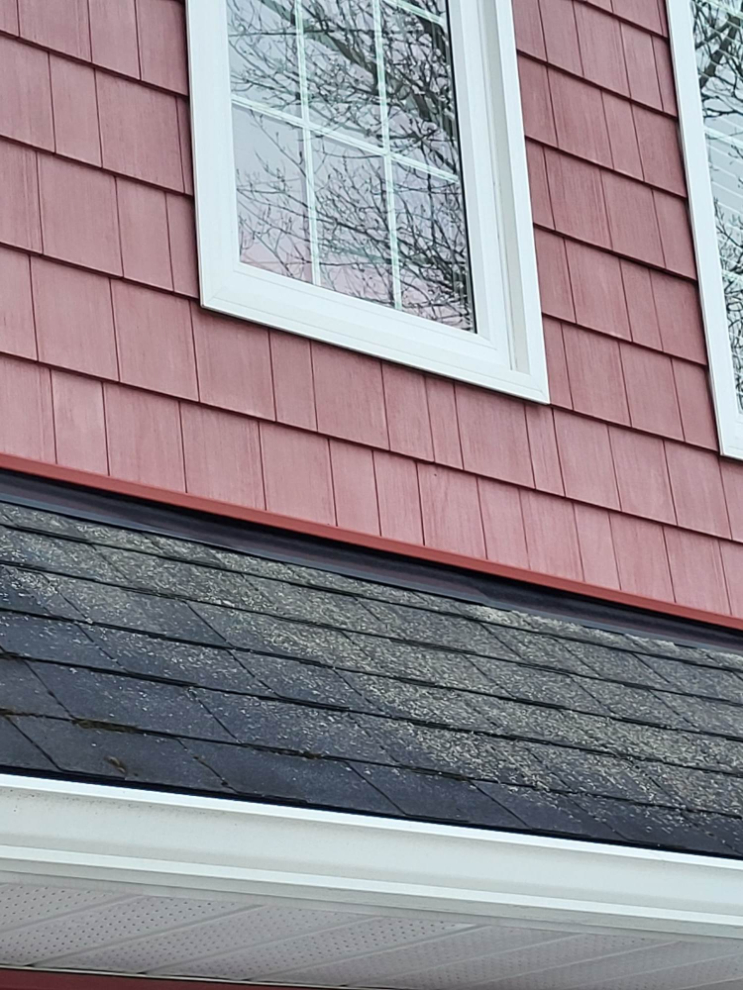 Roof Cleaning in Buckhorn, ON
This project involved cleaning the moss and algae off of a roof in Buckhorn, Ontario. We used our regular roof wash mix to take out the growth on this roof. It took two applications as the growth was quite aggressive, however, we were able to get […]
Call Your Peterborough Pressure Washing Experts Today!