Sparkling Clean Exterior Glass With Window Cleaning For Your Peterborough Business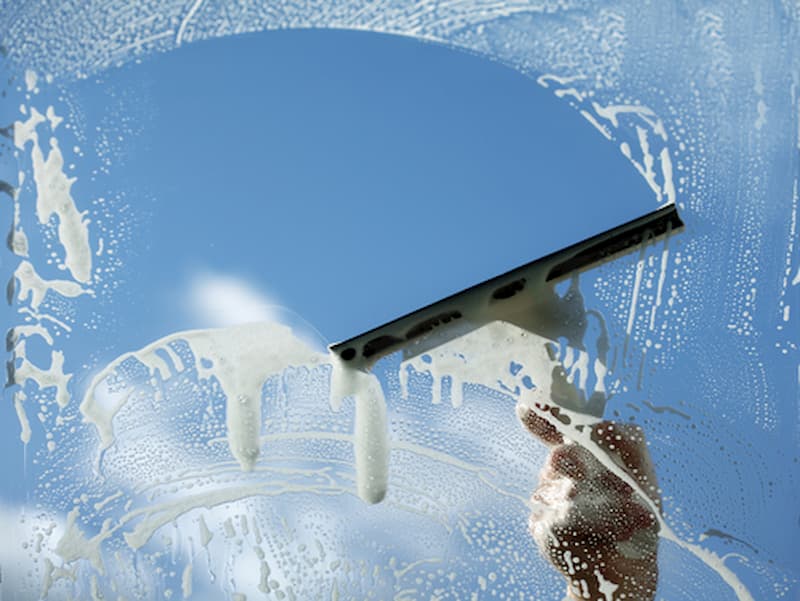 Your beloved Peterborough business should be as clean and professional-looking as it possibly can be, and that includes everything down to the windows. Window cleaning is an overlooked part of exterior maintenance and upkeep when it comes to both businesses and homes. Take cleaning the extra mile and make sure your windows are sparkling.
Our professionals at Professional Pride Pressure Wash have plenty of experience when it comes to pressure washing for Peterborough residents and businesses. Let us take care of your beloved building's exterior so that you don't have to. We can give you an expert clean like no other.
Professional Window Washer
It can be tempting to do what appears to be a simple job such as window cleaning by yourself. In reality, you could be wasting time and effort by ending up with results that are less than satisfactory. When cleaning a window, it can be extremely easy to leave behind streaks and residue that leave your window cloudy and sometimes even harder to see through than before.
The larger the window is, the harder the job is as well, and the greater the chances are of leaving behind a mess. There's no need to take such a risk and waste any of your effort or time when there are professionals like us who can do the job for you. We are more than just house washing professionals; we'll have your windows sparkling in no time.
Why Should You Have Your Windows Washed?
You may be under the impression that having clean windows isn't all that important. However, regular window cleaning can have plenty of benefits including:
Extending the life of your windows
Prevent bugs and other pests from getting inside your building
Catch any damage or other issues your window is having before it becomes a problem
Lower the number of allergens inside your building
Get rid of mold
Make the exterior of your building shine
The reasons to invest in professional window cleaning go far beyond simple aesthetic or visual purposes. Your customers and employees are greatly important, so make sure you are not only impressing them but also keeping them as safe and as healthy as you can. If you are looking for a professional window cleaning service for your Peterborough business or storefront, don't hesitate to call us today at 705-808-4867 and schedule a service.
Call Your Peterborough Pressure Washing Experts Today!