Thorough Graffiti Removal Specialists In Peterborough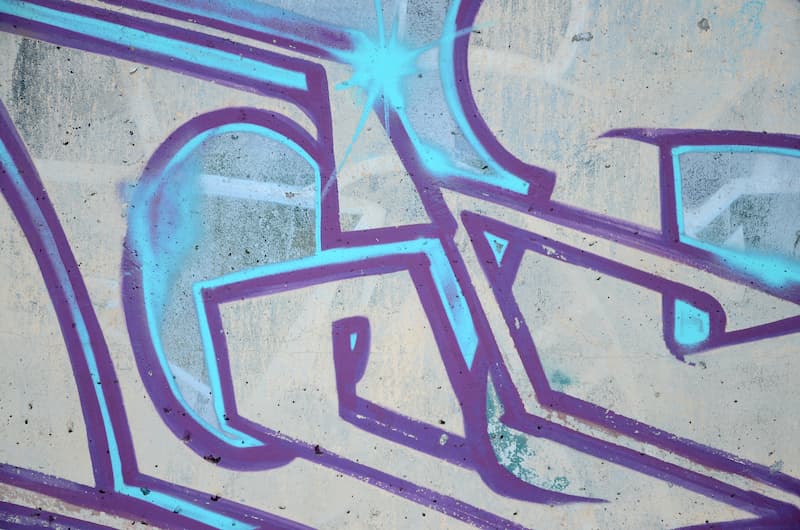 You want your Peterborough business to look its best for your customers and anyone who may pass it by. If you find yourself a victim of spray paint vandalism, graffiti removal is a necessary step to return your business or storefront back to its most beautiful state. No building can look professional with graffiti displayed on its walls.
We at Professional Pride Pressure Wash have plenty of experience with commercial pressure washing for Peterborough businesses, and we can help you get rid of unwanted graffiti that's made your building its home. Let us help you restore your building's professional appearance.
Spray Paint Clean Up Professionals
With all of your responsibilities, you certainly don't have time to worry about graffiti let alone attempt to clean it off without the help of a professional. Not only is graffiti removal a hassle but if it is done poorly or incorrectly you could be left with stubborn remnants of the vandalism, or you could even damage the paint/surface below it. A job like this is best handled by professionals.
As pressure washing professionals, we are experts in all things regarding cleaning both residential and commercial buildings and properties. We will be sure to clean the graffiti off of your building in an efficient and careful way that will leave your building looking as good as new. Let us worry about your graffiti problem so that you don't have to.
Benefits Of Investing In Graffiti Removal Services
There are plenty of reasons why investing in a graffiti removal service is worth it. Building washing is a necessary part of owning a business, especially when it's been damaged or disfigured.
An unclean or vandalized building does not look professional. Even though it is not your fault, graffiti vandalism can make a very bad impression on potential customers. A professional clean, on the other hand, can make a great impression on anyone who sees it.
Attempts to clean the graffiti off without a professional could end up wasting more of your time and money, especially depending on the size of the graffiti.
As stated earlier, attempting to clean the graffiti without a professional could also damage any paint that is underneath the graffiti. This could leave your building looking even worse for wear than it did with the vandalism present.
If you have a business or storefront in Peterborough that is in need of graffiti removal, don't hesitate to call us at 705-808-4867 and schedule a service.
Call Your Peterborough Pressure Washing Experts Today!