Professional Fence Staining To Preserve The Beauty Of Your Home's Fencing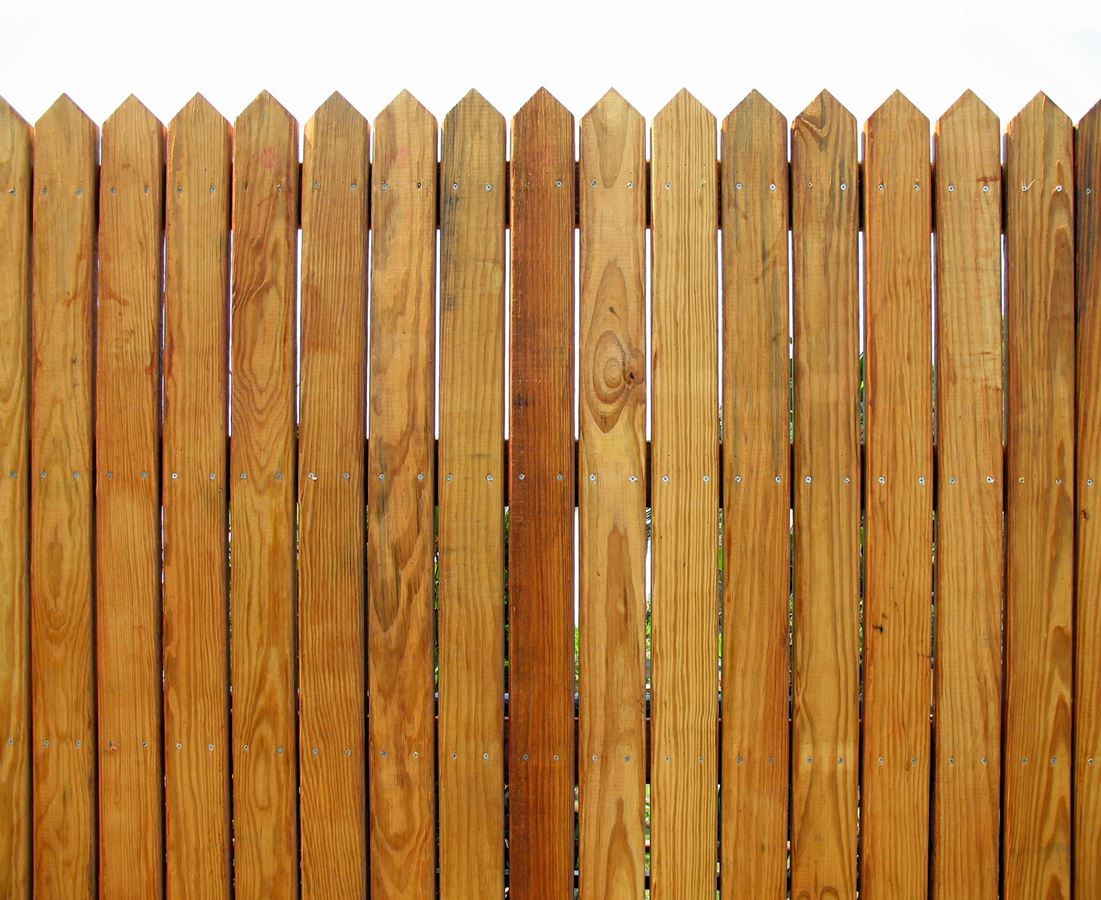 If your Peterborough home's old fence is looking a bit worse for wear, and simple cleaning doesn't seem like it's doing the trick any longer, Professional Pride Pressure Wash is your top-notch source for pressure washing for Peterborough that you can trust to provide you with the comprehensive fence staining services you need to protect their beauty. In order to keep your home's fence looking its best, regular staining is absolutely essential, and our team of skilled pressure washing pros would be happy to help. Are you looking for a professional Peterborough pressure washing company you can trust to help with your fence staining needs? If so, give our team of skilled professionals a call today and let us show you the kind of quality results that have helped make us the most trusted source for quality fence staining and fence cleaning the area has to offer.
Regular staining is an important part of ongoing maintenance for your home's fence, and in addition to helping keep your surfaces looking like new, a proper stain will also help to seal your fence surface against water intrusion and help to protect it from abrasions. Whether you already have an aging stain in place that you need to be removed, or your fence is primed and ready to go, our team of skilled fence staining specialists have the experience and expertise necessary to get the job done right. If you have any questions about our full lineup of high-quality fence staining services, or if you'd like to schedule an appointment for a consultation, give us a call today. Our team of experts is always standing by and would be happy to assist you in any way we can.
Fence Cleaning & Staining
Your fence is one of the first things people are going to notice about your home, and if yours is looking a bit worse for wear these days, it might be time to give the skilled pressure washing pros here at Professional Pride Pressure Wash a call today. Our team of skilled pressure washing pros can provide you with the comprehensive fence cleaning and staining services you need to keep your home's fence looking great and protect it from damage caused by mold, mildew, and exposure to the elements.
Low-Pressure Fence Washing
For those more delicate surfaces around your home, like some fence materials, low-pressure washing is an excellent cleaning alternative to standard pressure washing. Low-pressure washing utilizes a blend of specialized cleaning solutions and low-pressure streams of water to gently wash away contaminants so you don't cause damage to the surface of your fence during the cleaning process.
Call Your Peterborough Pressure Washing Experts Today!