Deck Washing For Well-Maintained Outdoor Living Spaces In Peterborough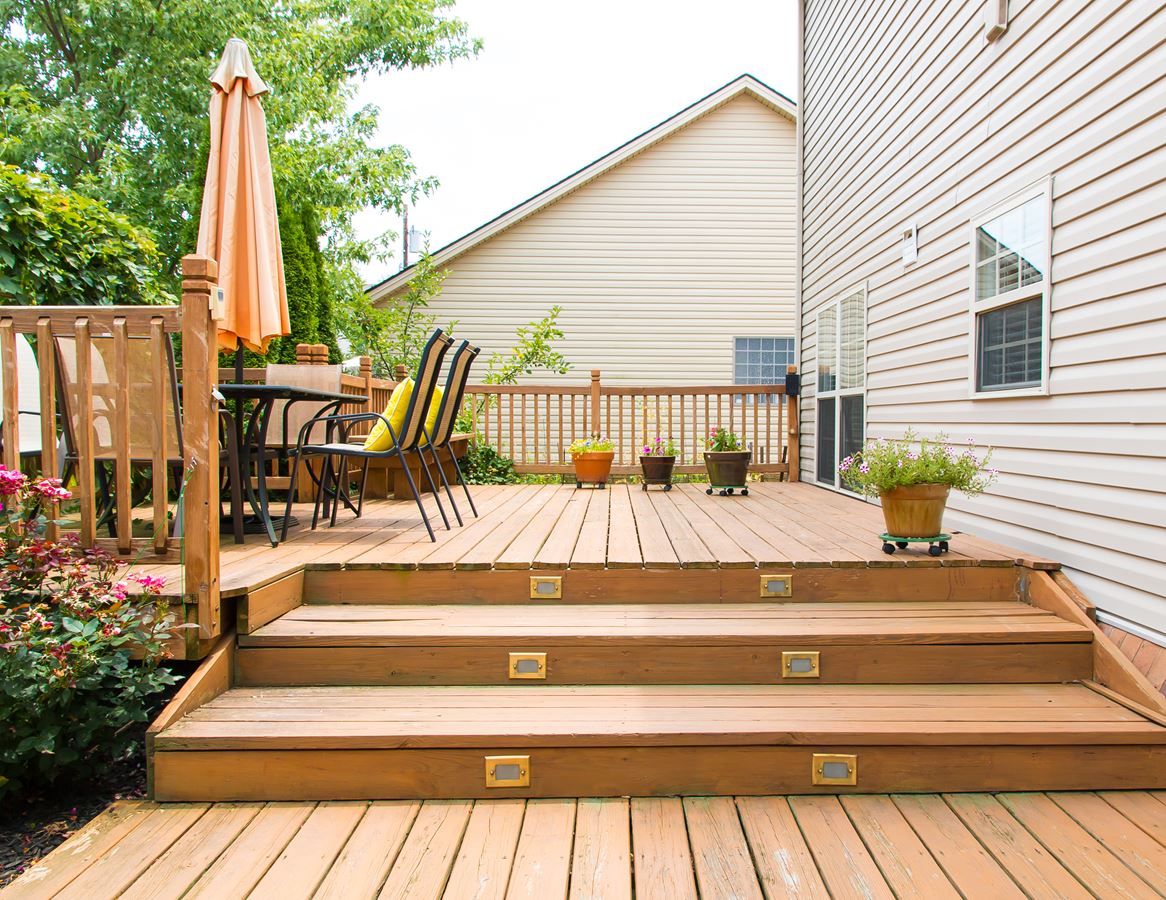 We at Professional Pride Pressure Wash are the leading deck washing company in Peterborough! No deck is too big for us! We have been in business for years so we know how to get the job done right!
We value respect, integrity, and hard work. This makes us the perfect choice for any and all jobs you may have pressure washing for Peterborough!
We take our time with each and every job and do it right the first time! Whether you need fence cleaning or just regular maintenance pressure washing on your deck, we are the right choice for your job!
Deck washing can be rather tricky, so trust the professionals! We have been doing deck washing for years!
Deck washing in Peterborough is rather difficult with snow and ice causing wear and tear on the wood or composite, but we know our stuff!
We are ready for any job you have to offer! Call us today at Missing required attribute: Missing required 'which' attribute on shortcode phone-number. to schedule one of us to come out to your home!
Wood & Composite Deck Cleaning: We Can Clean Any Deck
Wood and composite can be rather tricky to clean. Sealant is crucial to maintain to help keep your decking waterproof. Some people can damage your deck by improper cleaning. Not us though!
We know our stuff and would be happy to work with you on all your projects around your home.
Why Should I Have My Deck Cleaned?
Having your deck clean is very important. This is not just for the overall look of your decking but for the integrity and lifespan of the material. The build-up of algae and dirt can erode the deck over time; this cuts down on the life of your deck significantly.
Algae can cause a slippery mess on your deck and create a major hazard for your family! Having us come out and pressure wash can help eliminate algae build-up and stop a slippery deck right in its tracks!
The look of your deck is also key as a homeowner. Why sit in an area that does not look nice?
Will Pressure Washing Damage Wood Decking?
Pressure washing if done incorrectly, can cause damage to your wood decking. This is why we discourage homeowners from taking a DIY approach to pressure washing their deck. If done incorrectly, pressure washing can cause your deck to erode faster.
Recent Deck Cleaning Projects
Call Your Peterborough Pressure Washing Experts Today!