Professional Pressure Washing Company For Millbrook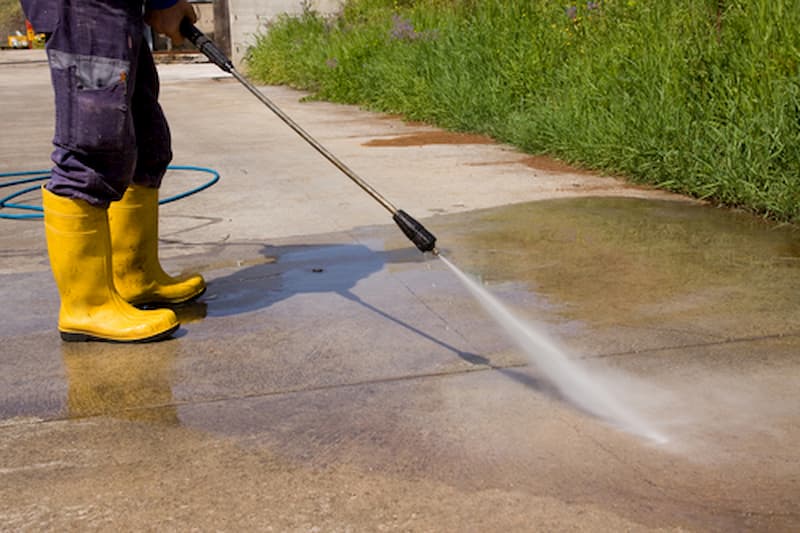 Millbrook is a charming historical village with a rich history, beautiful scenery, and great hospitality; overall, it truly is an amazing place to live. Investing in routine professional pressure washing can ensure that your home or business remains in its best condition for all to see and for you to feel. It's important to hire a trusted professional, as we are experts in what techniques and materials will give you the best clean and cause no damage.
At Professional Pride Pressure Wash, we can offer you plenty of services, including:
Commercial pressure washing and storefront cleaning
Building and house washing
Graffiti removal
Driveway and sidewalk cleaning
Roof cleaning
Window cleaning
Deck staining and stripping
Whether it's your home or your business, we can help you take care of the exterior upkeep. We want to help your property sparkle, all while remaining in its best condition from a structural, safety, and health standpoint. Let us worry about your home or business's exterior so that you don't have to.
Proven Millbrook Roof Cleaning
In order to be sure that your Millbrook home is as safe as it can be, it needs to have a strong and sturdy roof. That's where we come in. It's recommended to have your roof cleaned at least once a year to maintain its condition. Cleaning your roof has both visual and practical benefits.
Not only will a clean roof increase your home's curb appeal and value, but it will ensure that it is physically sound. Our professionals will inspect the roof and look for any signs of damage. If found, they will inform you so that you can get it fixed quickly and easily, rather than waiting until it becomes a real problem.
Having your roof regularly checked on and cleaned removes harmful things like debris, algae, mildew, and mold as well. Overall, it can save you a lot of stress, time, and money down the line by preventing repairs and the need for a premature roof replacement.
Trusted Millbrook Driveway Washing
Your Millbrook driveway should get the same amount of attention and care as the rest of your property. You and your family use your driveway each and every day, so it should be kept in its safest and cleanest state. Similar to the roof, a clean driveway is a safe driveway; an uncleaned driveway can have harmful growths and dirt buildup that leads to less traction and more slipping hazards.
To ensure that your Millbrook property is both looking and functioning at its best, you should make sure it is routinely cleaned. If you are looking for a trusted pressure washing service to do the job for you, call us today at 705-808-4867 to schedule a service.
Latest Millbrook Pressure Washing Projects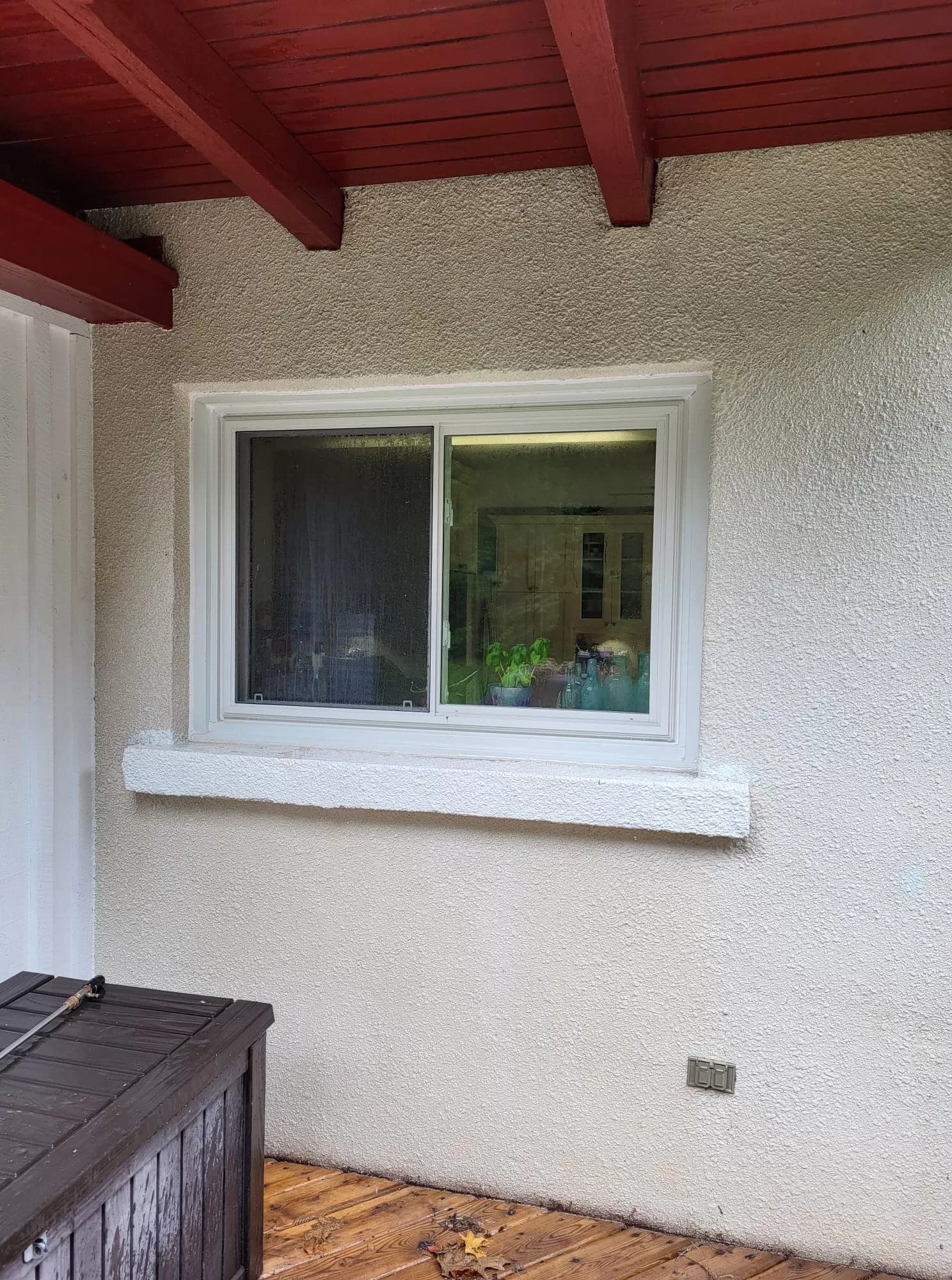 Stucco Cleaning in Millbrook, ON
This project involved cleaning the stucco and windows/window frames on a beautiful rural home in Millbrook. The stucco and window sills were showing signs of dirt, cobwebs, and some wasps nests. Upon cleaning, all dirt and debris was removed and the stucco and windows […]
There are currently no reviews or testimonials; check back soon!
Call Your Peterborough Pressure Washing Experts Today!