Best Pressure Washing Services In Lakefield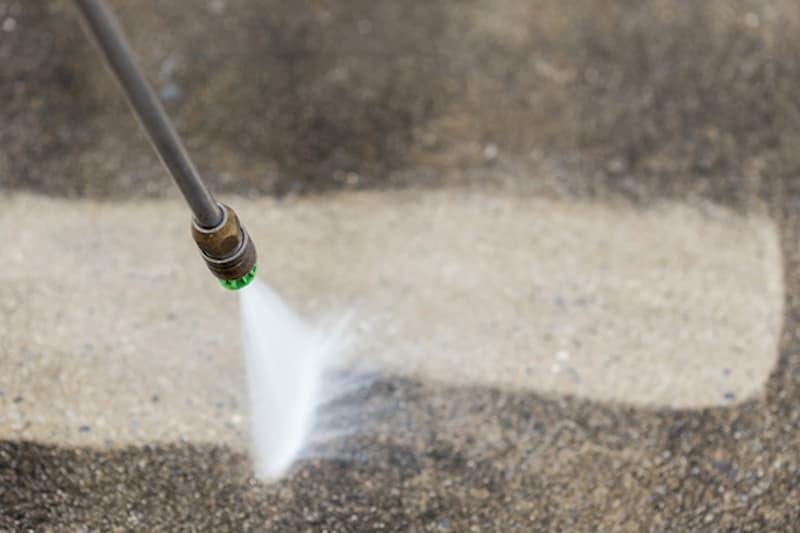 Sat right along the Otanabee River, Lakefield is a beautiful waterside city; with its views, cycling trails, beaches, water access, and a short distance to the city of Toronto, it's a great place to settle down. To ensure that your beloved Lakefield home is able to remain so for years to come, you should have a trusted pressure washing service regularly clean the exterior of your home.
Regularly having the exterior of your property cleaned not only does wonders for its curb appeal and visual appearance, but also for its structural integrity and soundness. Relax with the knowledge that your home is in its absolute best condition by having trusted professionals give it's exterior a routine professional clean.
Treat Your Lakefield Home To A Roof Cleaning
Since Lakefield is right on the water, there is a lot of moisture in the air year-round. This moisture can cause problems with the integrity of your roof over time if not kept in check. Having your roof regularly looked over and cleaned by a professional can save you time and money down the line by avoiding repairs and premature replacements.
Lakefield is also known to have fairly heavily snowy winters. Heavy snow piling up on your roof can be extremely damaging, it could even cause your roof to sag or warp under the weight. If you have the reassurance each year from a trusted professional that your roof is clean and sturdy, you won't have to stress during the winter months when there is excessive snowfall.
Don't Overlook Driveway Washing For Your Lakefield Home
Your Lakefield home's driveway is important too, though it can often get overlooked in the grand scheme of exterior property upkeep. While that's understandable, let us enlighten you on the many benefits of regular driveway washing.
Having your driveway regularly washed prevents dirt and grime buildup; if allowed, the buildup can greatly decrease traction on the surface of your driveway, making it a slipping hazard.
Pressure washing can rid your driveway of unwanted weeds, grass, algae, mold, mildew, bugs, and bird droppings.
Slowly over time, your driveway has become discolored due to its exposure to the elements. Though its gradual transformation may go practically unnoticed by you or your family, you will be surprised just how bright and clean your driveway has the potential to be.
If you are looking for dependable professionals to take care of your home or business's exterior, call us today at 705-808-4867 to schedule a pressure washing service.
There are currently no reviews or testimonials; check back soon!
Call Your Peterborough Pressure Washing Experts Today!