Roof Cleaning in Buckhorn, ON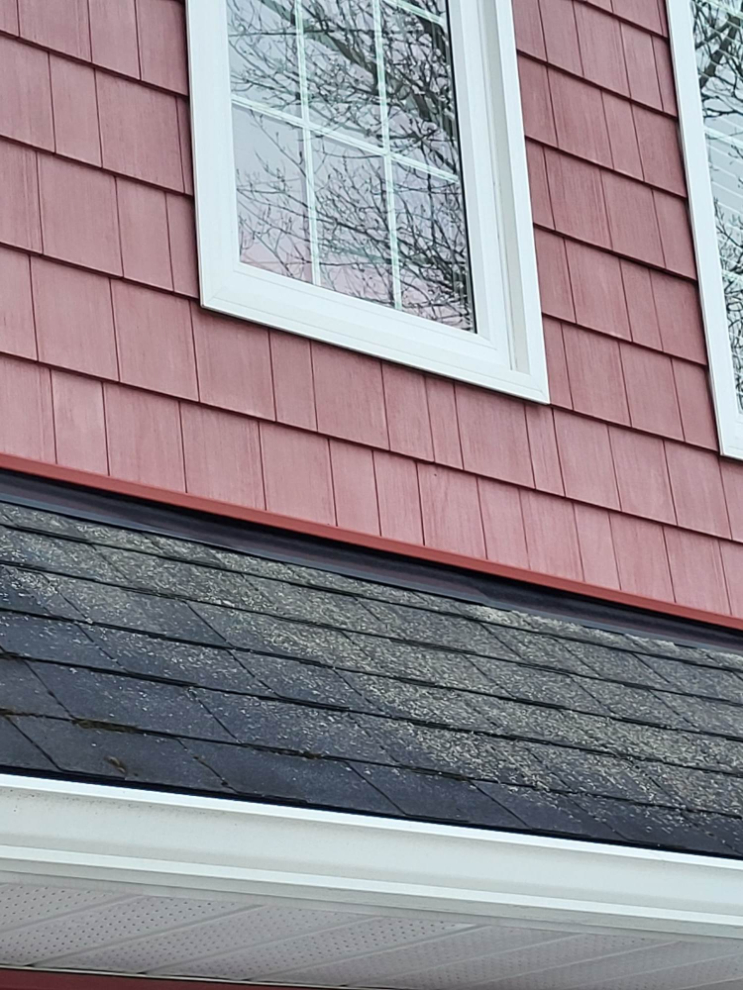 This project involved cleaning the moss and algae off of a roof in Buckhorn, Ontario. We used our regular roof wash mix to take out the growth on this roof. It took two applications as the growth was quite aggressive, however, we were able to get all of it off and the customer was very pleased.
Gallery
Call Your Peterborough Pressure Washing Experts Today!