Underground Parking Garage Cleaning in Peterborough, ON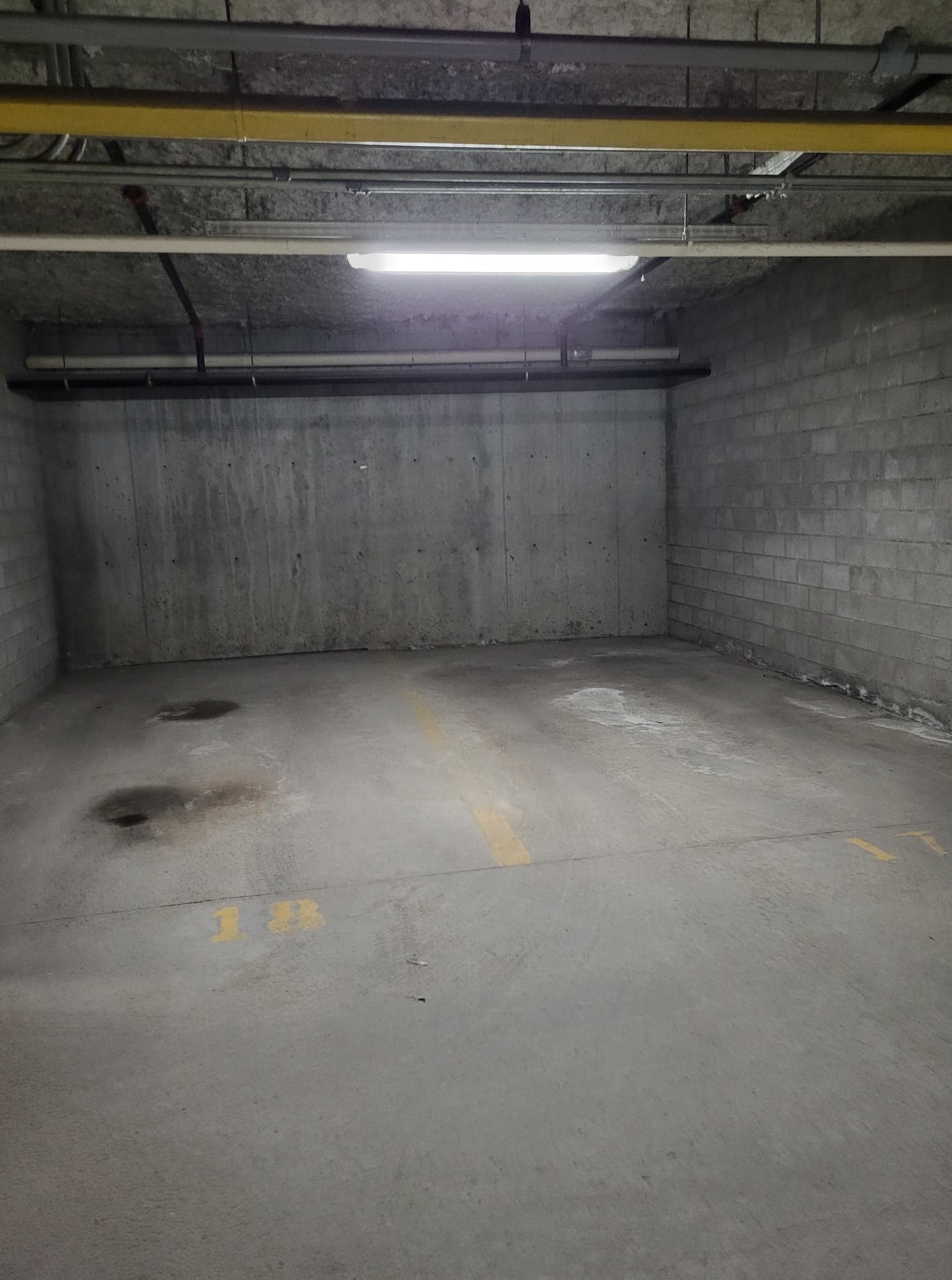 This project involved the sweeping and pressure cleaning of approximately 60 parking stalls as well as communal pathways and recycling station. The underground parking was cleaned efficiently and expeditiously as the entire project needed to be completed in a specified timeline. The resident's were very kind and pleased with the cleaning. Our employee, received several compliments on the work throughout the cleaning process.
Full House Cleaning in Peterborough, ON Gallery
Call Your Peterborough Pressure Washing Experts Today!