Soffit Cleaning in Lindsay, Ontario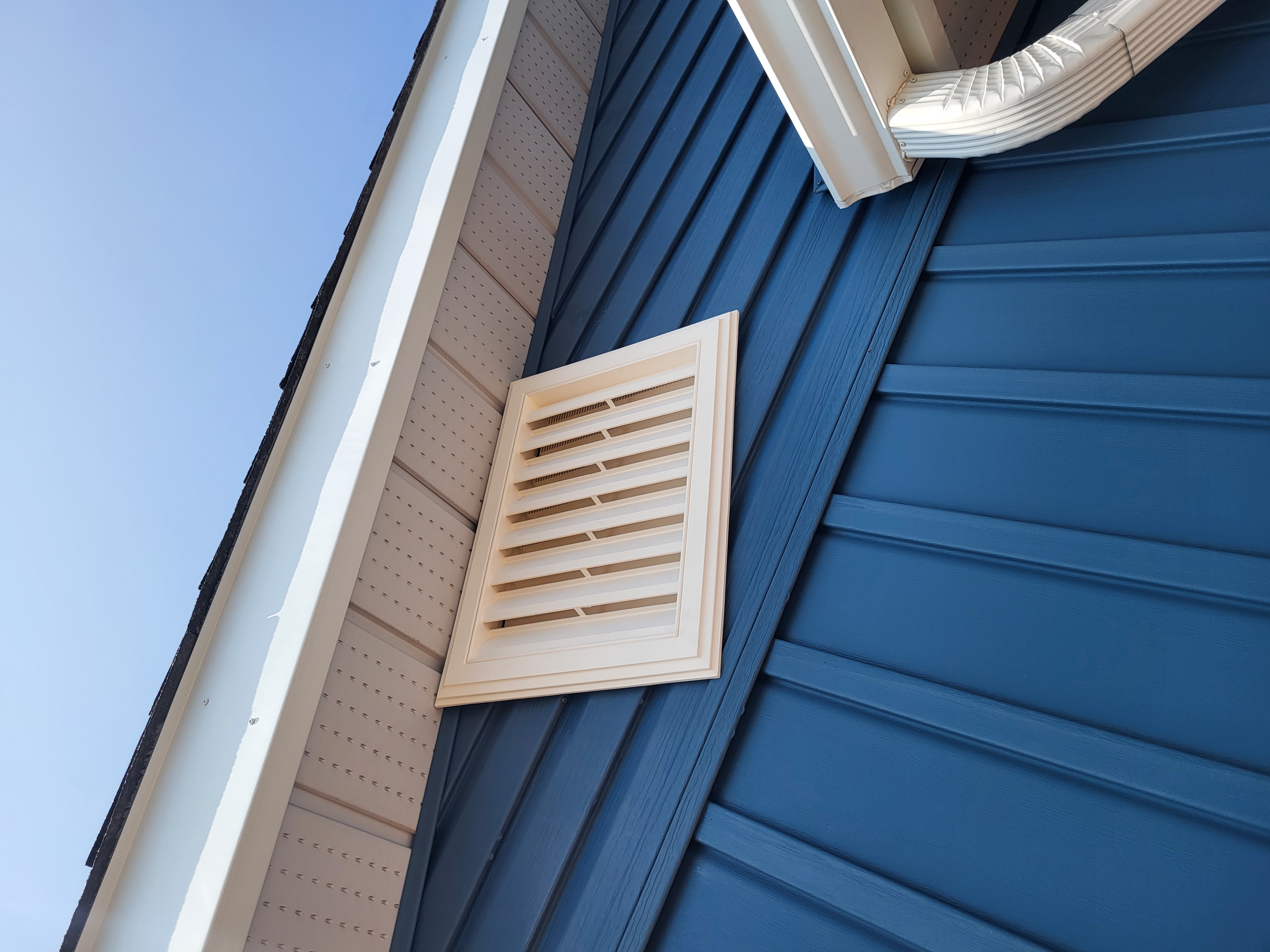 This project involved the cleaning of soffits for a home in Lindsay, Ontario. This home sat next to a poultry farm so had to deal with chicken dander getting caught up on the soffits. The soffits came clean beautifully and the customer was thrilled!
Service provided: Residential Pressure Washing
Location: Lindsay, ON
Project Image Gallery
Call Your Peterborough Pressure Washing Experts Today!