Eavestrough and Window Cleaning in Brighton, ON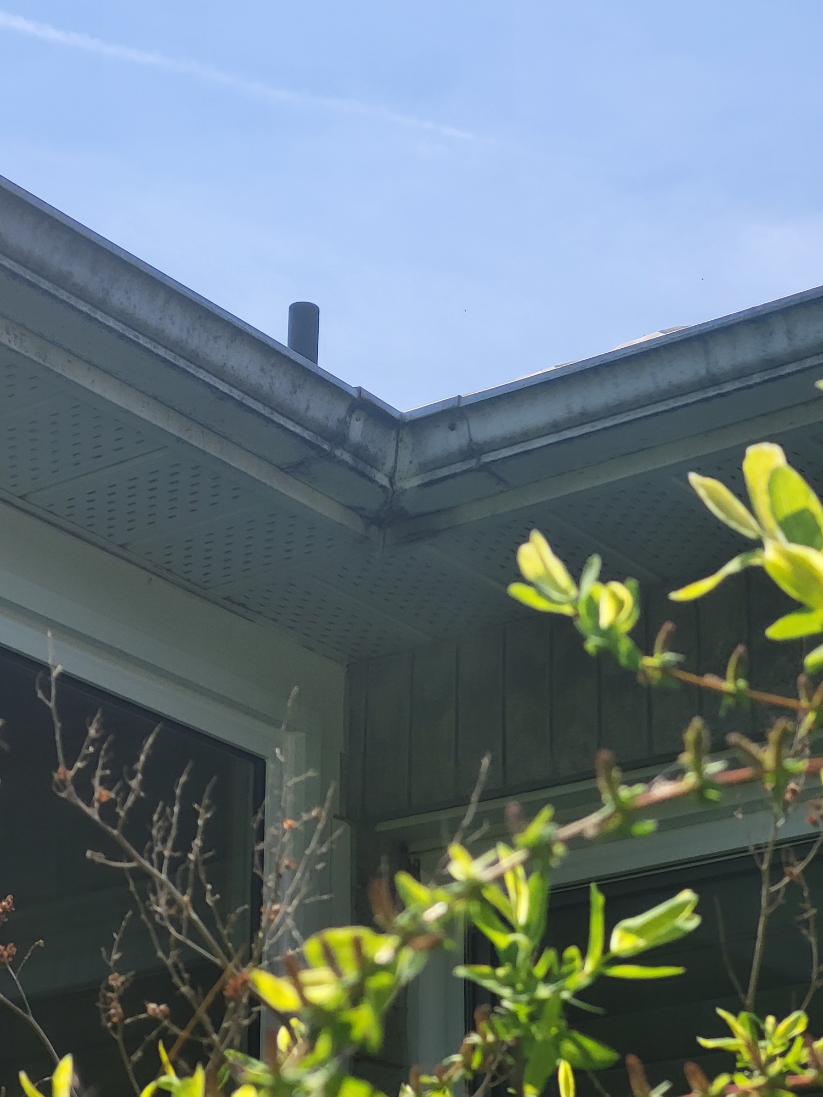 This project was a full eavestrough, window cleaning, and some siding for a client in Brighton, Ontario. Eaves were cleaned using our standard cleaning process and were dramatically whitened from their previous state.
Gallery
Products Used
SSE Mahogany
Call Your Peterborough Pressure Washing Experts Today!