Why Choose an Oil-Based Stain for your Peterborough or Kawartha Lakes Area Deck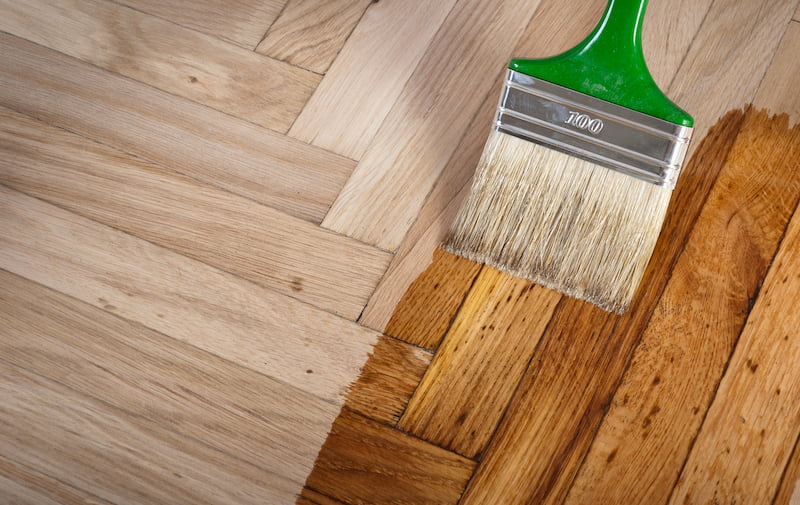 As a homeowner, you probably know how important it is to maintain your deck. That's why you need to invest in a quality deck stain. While there are different types of deck stains, an oil-based option is generally considered the best. At Professional Pride Pressure Wash we use only the highest-quality oil-based stains on the market for your Peterborough and Kawartha Lakes County decks.
Top Reasons To Choose an Oil-Based Stain for Your Peterborough and Kawartha Lakes County Deck
Better Water Repellency
Oil-based deck stains are more effective at repelling water than water-based alternatives. They contain natural oils and resins that penetrate deep into the wood and form a protective barrier. This barrier prevents water from penetrating the wood and causing damage like rot and warping. With oil-based deck stains, you can be sure that your deck can withstand the elements and last for many years.
Longer Lasting
Another reason why oil-based deck stains are the best is that they last longer. These stains penetrate deep into the wood, which means they won't peel or crack as quickly as water-based stains. Once applied, oil-based deck stains offer long-lasting protection against UV rays, moisture, mildew, mold, and other environmental factors.
Better Colour Retention
Oil-based deck stains also provide better colour retention properties than water-based stains. They contain pigments that soak into the wood and enhance the natural beauty of the wood grain. These pigments don't fade quickly, meaning that the stain retains its colour for an extended period. That way, you can enjoy the rich, vivid colour of your deck for many years without worrying about premature fading.
Call Your Peterborough Pressure Washing Experts Today!