Omemee Relies On Professional Pride Pressure Wash For Outstanding Pressure Washing Services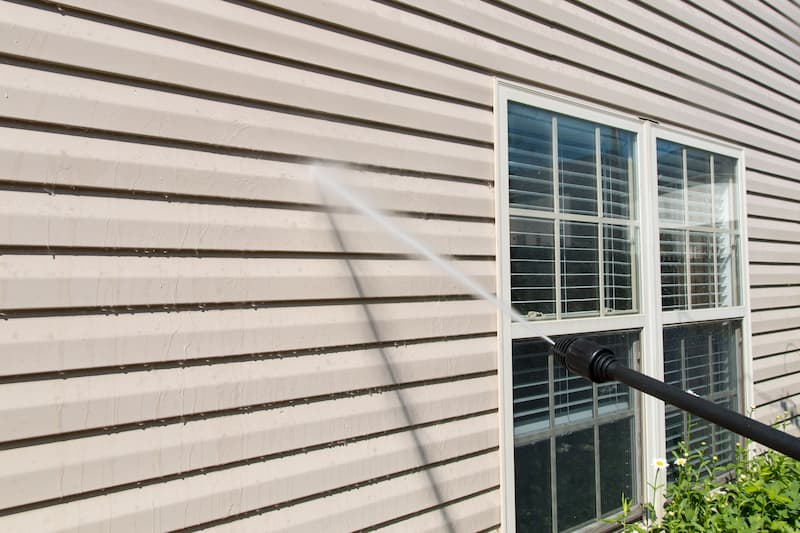 Omemee may be one of the largest communities in the Kawartha Lakes area, but its rural feel and charming atmosphere make it feel nice and quaint. Omemee is an extremely beautiful place to live, and your property should match that surrounding beauty as well - that's where pressure washing comes in. Having a reliable pressure washing service to regularly clean the exterior of your property can make all the difference.
Our professionals at Professional Pride Pressure Wash have made it our mission to provide top-notch service and high-quality work to the residents and businesses of Omemee. We want to help your property shine the way we know it can with a little bit of love. We care for your property and treat it just as well as we would our own. Let us take care of your property's exterior so that it's one less thing you have to worry about.
Professional Omemee Roof Cleaning
The cleanliness and structural integrity of your Omemee home's roof is of utmost importance to the health and safety of your home. You should be having your roof cleaned at least once a year by a trusted professional. The benefits of such routine roof cleaning include:
Having a professional look at your roof once a year allows it to be checked for any damage, existing and potential. This will allow you to know as early as possible and avoid strenuous repairs or even a premature roof replacement down the line
Clear your roof of any debris that has gotten stuck up there that could potentially cause issues or damage to your roof's surface
Rid your roof of harmful growths such as mold, mildew, and algae - if left untreated these could grow and spread even to the inside of your home and become a health risk to you and your family
There are plenty of reasons that go above and beyond superficial visual cleanliness ones.
Top-Notch Omemee Driveway Washing
Don't forget about your Omemee home's driveway when it comes time to take care of your property's exterior. Cleaning your driveway regularly can have just as many health and safety benefits as cleaning your roof. All of the same harmful growths can grow on your driveway, with the added bonus of weeds. Not to mention, an unclean driveway can quickly become a slipping and tripping hazard.
If you are looking for a reliable pressure washing company to take care of your Omemee property, call us today at 705-808-4867 to schedule a service.
Latest Pressure Washing Projects in Omemee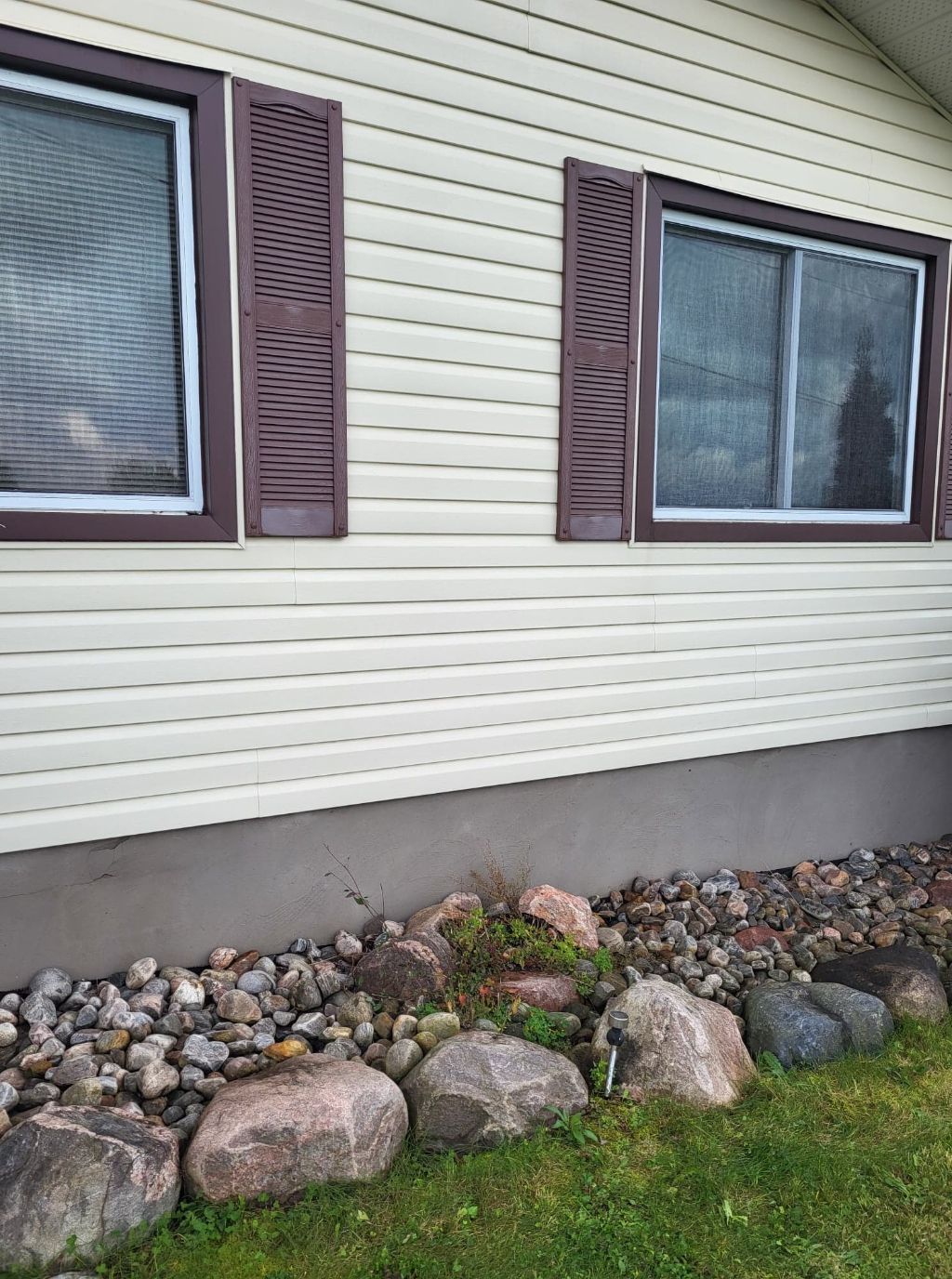 Siding Cleaning in Omemee, ON
This project involved cleaning the siding on all four sides of the home in Omemee. The siding was showing signs of dirt, cobwebs, and sand. Our standard house wash was exactly the solution required. Budget: $300 […]
There are currently no reviews or testimonials; check back soon!
Call Your Peterborough Pressure Washing Experts Today!