Norwood's Premier Pressure Washing Services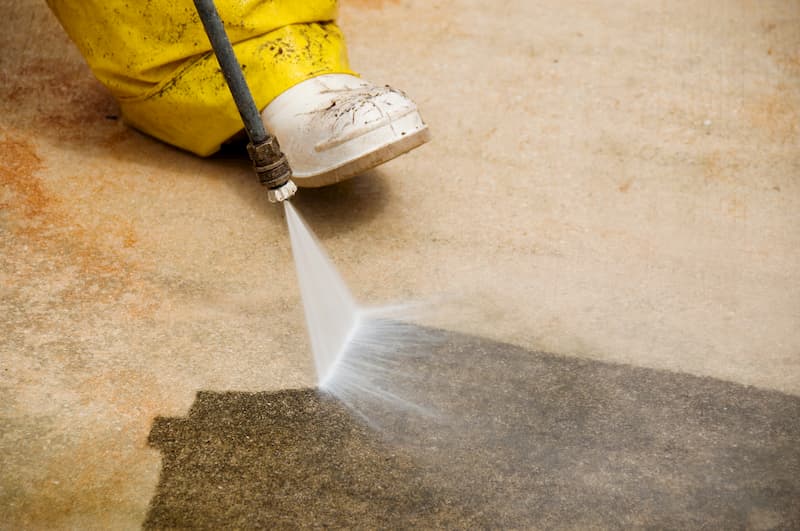 Norwood is a wonderful small, rural town with a rich history and a reputation for being friendly, making it a great place to live. Show your Norwood home or business some love by hiring trusted pressure washing professionals to give it a one-of-a-kind clean. We at Professional Pride Pressure Wash take pride in pressure washing for Norwood businesses and residents alike.
We know how important it is to keep a clean property, not just for appearance's sake, but for the safety and health of your home or building as well. We also fully understand how much trust and faith you are putting in any professional who comes onto your property and performs a job. That's why we make sure to prove ourselves time and time again as trustworthy, dependable pressure washers.
Top-Notch Norwood Roof Cleaning
On average, your Norwood home sees more snow days than dry days through the months of November through February (sometimes even March). While this makes for beautiful winter, it can be dangerous for your roof. Snow can be heavy, and excess snow on your roof for extended periods of time could cause it to sag under the weight.
Once the snow melts, you could be left with excess water pooling on your roof which could lead to water damage or leaks if your roof isn't in its best condition. Having your roof regularly cleaned (at least once a year, as recommended) can help prevent that damage from occurring. A clean, well-kept roof is a safe one.
Treat Your Home To The Best - Norwood Driveway Washing
Each and every day, you and your family use your Norwood home's driveway whenever you leave or return home. It's important, then, that it is kept clean. The benefits of routine driveway washing include:
Clearing your driveway of unsightly spots, stains, and discoloration that has developed over time from its exposure to the elements
Ridding your driveway of unwanted and potentially harmful growths such as weeds, mildew, algae, and mold
Clean off any dirt and grime buildup that may be making your driveway more slippery than it should be
Brighten up your entire property
While you're at it, why stop at the driveway? Consider sidewalk cleaning for the full effect. We offer a wide variety of services as both residential and commercial pressure washers. If you are in need of a dependable pressure washing service for your Norwood property, call us today at 705-808-4867 to schedule a service.
There are currently no reviews or testimonials; check back soon!
Call Your Peterborough Pressure Washing Experts Today!